Welcome to Metro Business Systems | POS Systems SA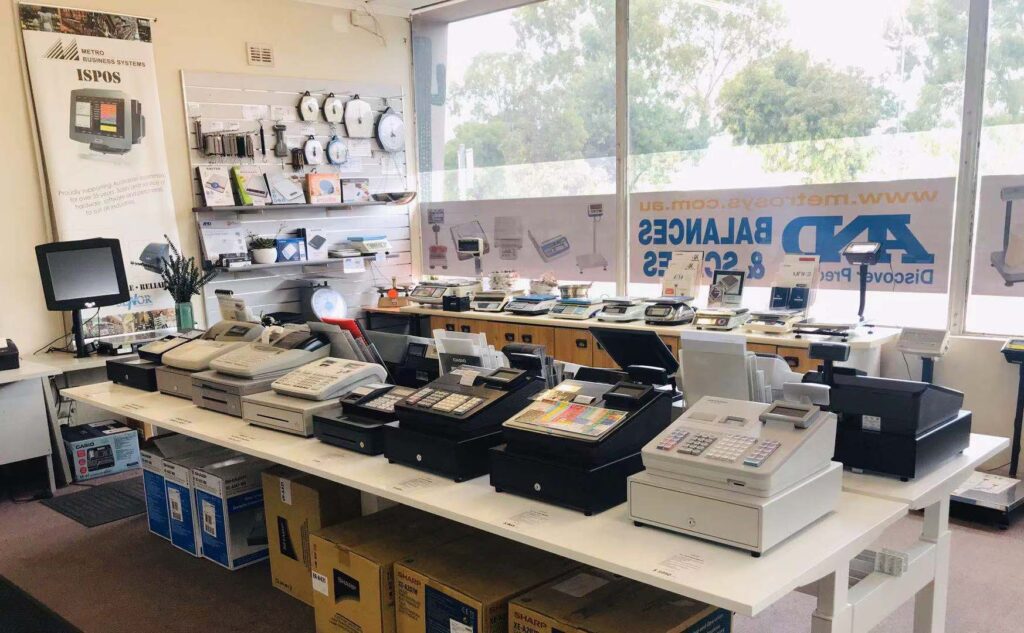 Conveniently located in the Adelaide CBD with parking at the front, Metro Business Systems, sell, supply, hire, repair and program Cash Registers, Point of Sale(POS) Systems and software, printers, scanners, cash drawers and scales.We also stock a large variety of ink ribbons and paper rolls and spare parts to suit most models.
WHAT WE DO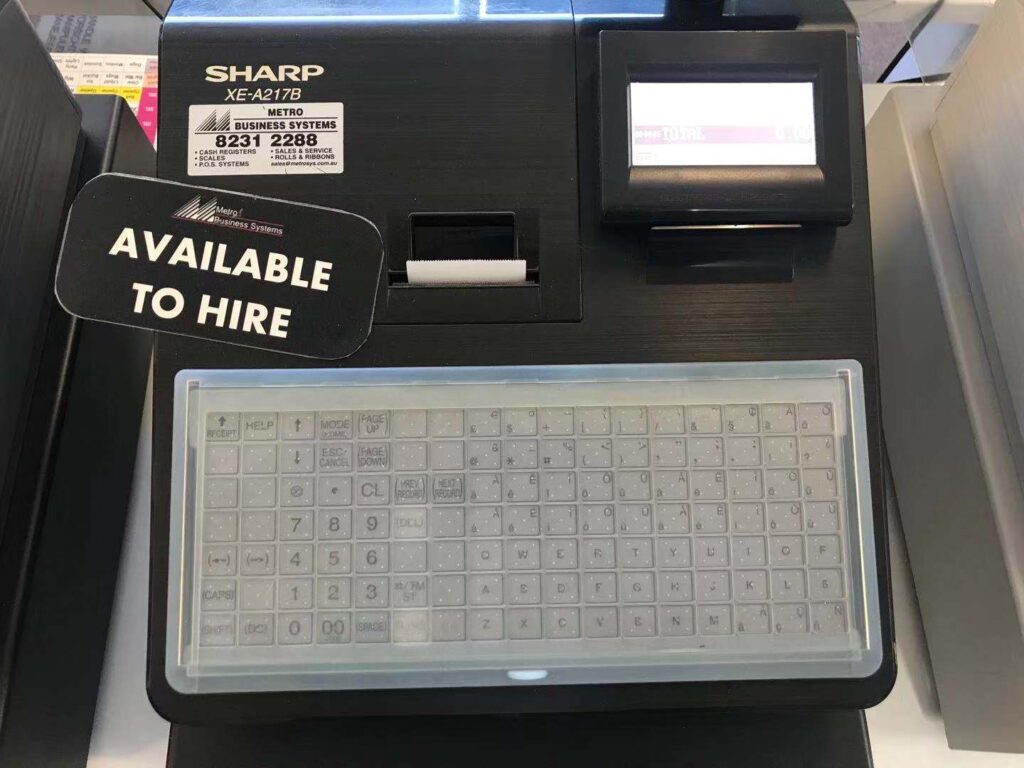 We provide sales advice, hire services and support for Cash Registers , POS Systems and Scales. We are certified to provide scale calibration and verification and provide advice and assistance on all your point of sale needs including installation, set up and data base programming. We can assist you to choose the correct product for your business requirements. Check out our Hire Service and Products pages for further information.