Welcome to Metro Business Systems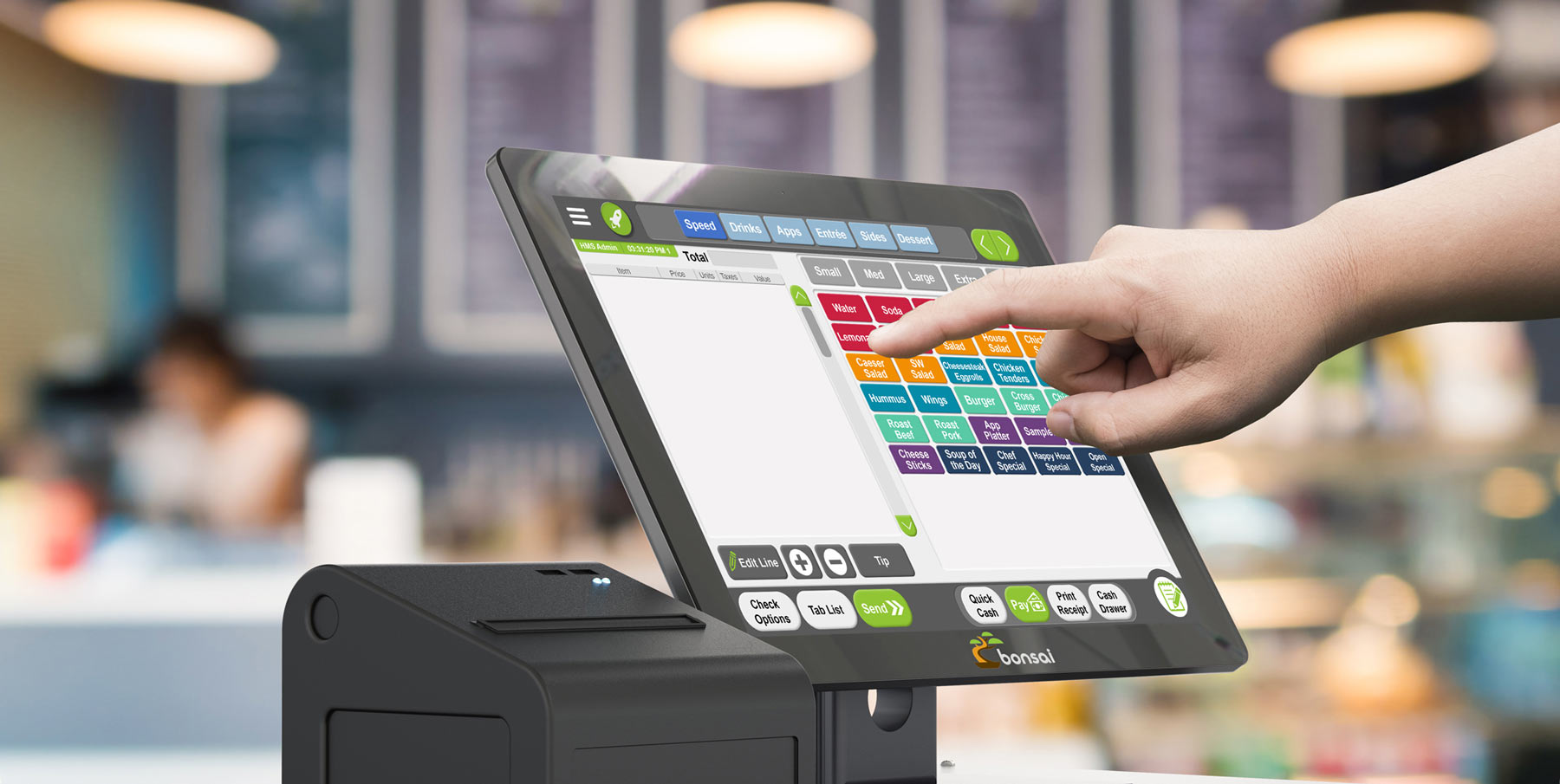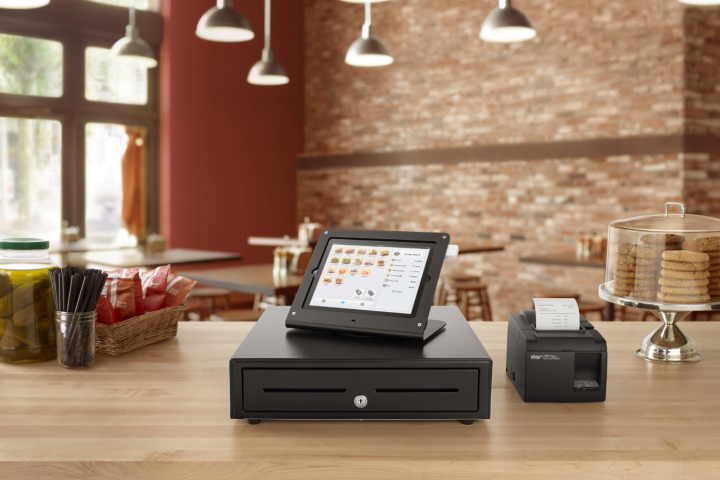 Metro Business System is conveniently located at 72 West Terrace in the CBD.
(FREE PARKING RIGHT IN FRONT )
At Metro Business Systems we sell,service, repair, hire, and program Cash registers.
We also sell, program and install software and Point of Sale(POS) Systems ,as well as printers, scanners, cash drawers, and scales.
We stock a large range of ink ribbons,paper rolls and spare parts to suit most models.
We sell wide range of scales for all purposes and are certified to calibrate and verify balances.
We provide sales advice and support to assist you to choose the correct product for business needs.Check out Our Services and product pages for further information.
"For service price and advice come to us at MBS".