At Metro Business Systems | POS Systems SA, we provide Business Supplies. Please Contact Us or submit an Enquiry on the bottom for more details.
Paper Rolls, Labels and Ink Cartridges
We supply thermal and bond Paper Rolls in various sizes, including:
We stock and supply blank and pre-printed thermal labels for retail Scales in a range of sizes
We stock and distribute many, many more paper rolls and labels. Contact us for a comprehensive list. We also deliver.
Ink Rolls and Cartridges for Cash Registers and Receipt Printers
We stock ink ribbons and cartridges compatible with a wide range of cash registers and receipt printers.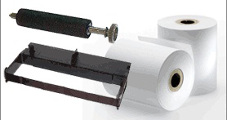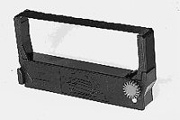 Enquiry Form