At Metro Business Systems | POS Systems SA, we provide Business Supplies. Please Contact Us or submit an Enquiry on the bottom for more details.
Paper Rolls (for printers) & Labels (for packaging scales) & Cash Registers
We supply thermal and bond Paper Rolls in various sizes, including:
We stock and supply many labels for retail Scales, as both blank and with titles, such as:
We stock and distribute many, many more paper rolls and labels. Contact us for a comprehensive list. We also deliver.
Ink Rolls and Cartridges for Cash Registers and Receipt Printers
We stock ink ribbons and cartridges compatible for a wide range of cash registers (SHARP, CASIO, etc) and receipt printers.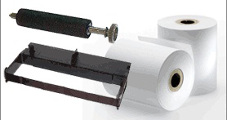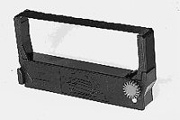 A4/A3 Printers and Ink/Toner Cartridges
We also stock and distribute a range of printers and photocopiers, and ink/laser toner cartridges from:
Canon
Fuji Xerox
Samsung
Kyocera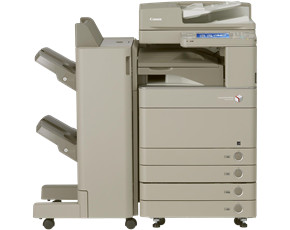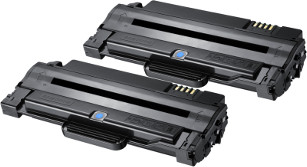 Enquiry Form